Via Flickr:
This photo was taken in 2009; didn't realize this house we "almost bought" was used in the first episode of The Walking Dead series. I knew some of the filming locations in my neighborhood but didn't know about this locale until now. :)
Please visit this site for more location photographs:
walkingdeadlocations.com/?p=49
Hard to believe we looked at buying this house 6 years ago. It was empty then as the planned renovations stopped due to some conflict between the owner and contractor. We backed out as we thought it was going to cost too much money (for our tastes) to fix and could not reach an agreement with the seller. I don't think the house ever sold.
---
Looks like they fixed up the structure a bit for the episode. :)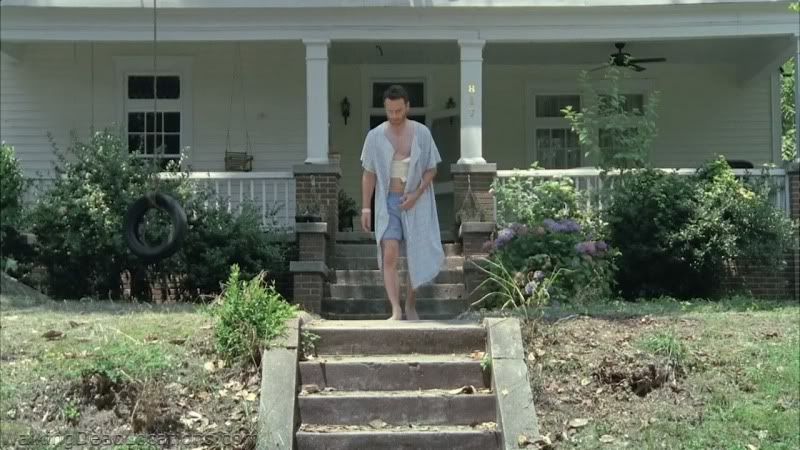 A photo of this house taken and posted to flickr in 2009: